MS600 - Smart Motion Sensor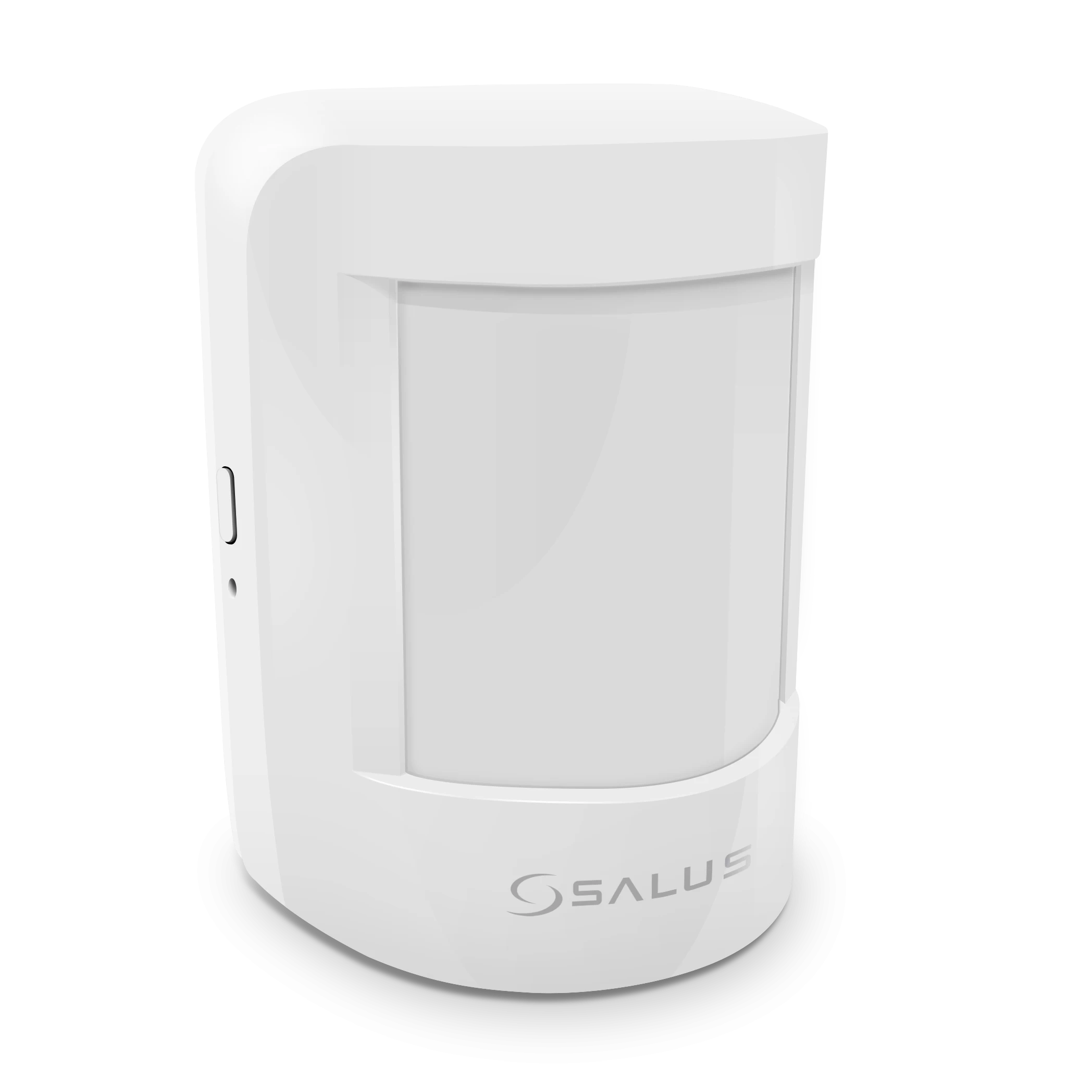 The new Salus MS600 Motion Sensor lets you know when movement is detected in a certain area and can trigger different actions in response to that movement (or lack of movement).
It supports the pet immunity up to 80 lbs.
This sensor integrated Zigbee communication module to connect with the SALUS UGE600 gateway.
Related Articles

PS600 - Smart Pipe Sensor

The PS600 temperature sensor measures and reports the measured temperature periodically. The measured temperatures can be used in a variety of ways depending on the system configuration: by association with cooling / heating systems, ...

WLS600 - Water Leak Sensor

The new SALUS WLS600 Water Leak Sensor is designed to detect the presence of water. This can be done using the main sensor directly or via the remote sensing lead included. The unique design allows vertical or horizontal fitting.

SW600 - Videos and Manuals

The new window sensor is a small, slim, wireless piece of equipment that detects when a window is open or closed and reports this to the SALUS Smart Home App. This product must be used with the SALUS Smart Home gateway.

Salus Smart Home

Salus Smart Home System. Salus Domestic Salus Commercial

SB600 - Smart Button

The Smart Button is used to trigger the "One touch" and "My Status" rules that you have created for your SALUS Smart Home system. Normally "One touch" and "My Status" rules are triggered via the SALUS Smart Home app, however the Smart Button ...